Dog By Dog Documentary

All proceeds will benefit The Animal Protectorates and 5414 Productions, Inc. DOG BY DOG Educational Campaign.
Since this is an active studio lot, ALL GUESTS MUST ARRIVE WITH A PHOTO I.D. at the Van Ness gate, no earlier then one half hour prior to the screening time (6:30pm).
Raleigh Studios Map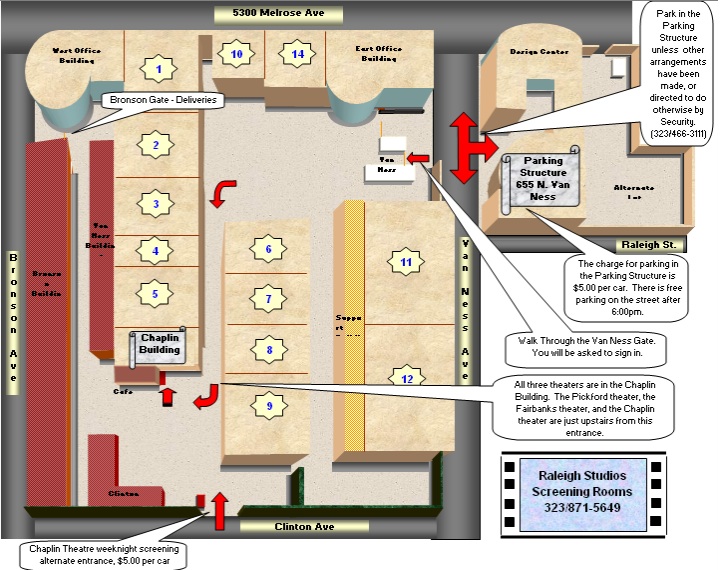 All or part of your gift may be tax deductible as a charitable contribution. Please check with your tax advisor.