Finding Shelter Animal Rescue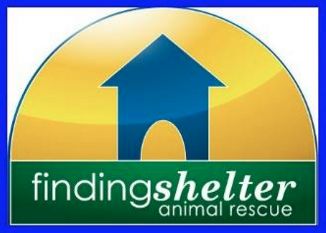 Invites you to attend the King of Prussia Premiere of DOG BY DOG
on November 20, 2016 at 1PM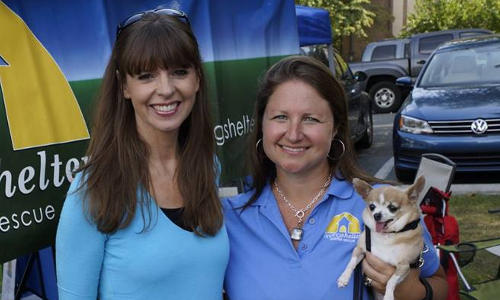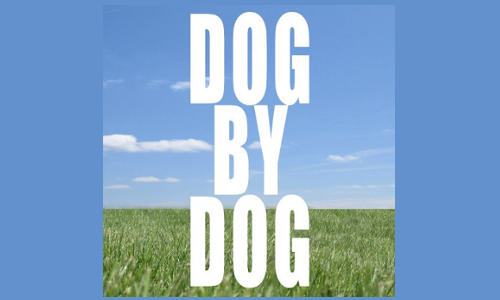 In support of Finding Shelter Animal Rescue, we invite you to join Victoria Stilwell (Animal Planet's It's Me or the Dog), Director Christopher E. Grimes, and Executive Producer Christina Ksoll for one of the final theatrical screenings of DOG BY DOG before national release.
November 20, 2016 at 1PM
King of Prussia Stadium 16 IMAX & RPX
300 Goddard Blvd.
King of Prussia, PA 19406
All proceeds will benefit Finding Shelter Animal Rescue and 5414 Productions, Inc. DOG BY DOG Educational Campaign.
If you can not attend the event, but wish to make a donation any contribution is greatly appreciated.

A Special Thanks to our AMAZING Sponsor and Friends!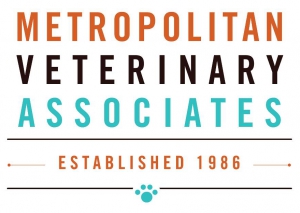 Directions
King of Prussia Stadium 16 IMAX & RPX
300 Goddard Blvd.
King of Prussia, PA 19406