Invites you to attend the Kansas City Premiere of DOG BY DOG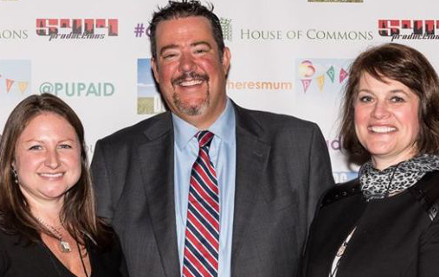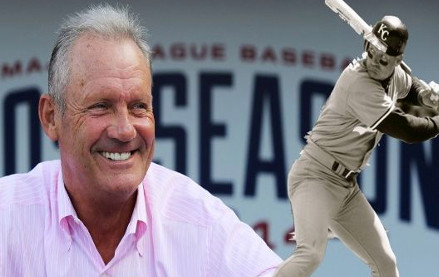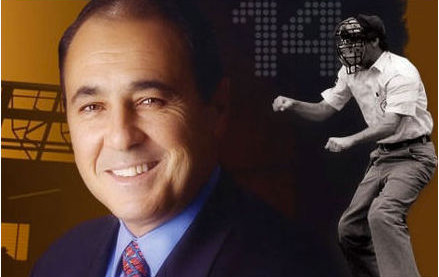 Thursday, April 7, 2016 br>
In support of Friends of KC Animals we invite you to join Royals Hall of Famer George Brett, Former MLB Umpire Steve Palermo, Director Christopher E. Grimes, and Executive Producer Christina Ksoll

TICKETS: $20
A Special Thanks to our Sponsors!
All proceeds will benefit Friends of KC Animals and 5414 Productions, Inc. DOG BY DOG Educational Campaign.
If you can not attend the event, but wish to make a donation any contribution is greatly appreciated.
All or part of your gift may be tax deductible as a charitable contribution. Please check with your tax advisor.
To learn more about former MLB Umpire Steve Palermo please visit: Steve Palermo Umpire.
Directions