DBD Production Date: 10/22/2013
Location: OHIO
We were up early and headed in two different directions, James Waters and his team headed out for two hidden camera operations at retail pet stores. The favorite lie of that visit was, "It is harder to get licensed as a dog breeder in Ohio than it is to get licensed as a dentist." Once again, James contemplated the punch to the face route and decided it was best to get the footage and stay out of jail. I believe that for the DBD schedule, this was the correct route!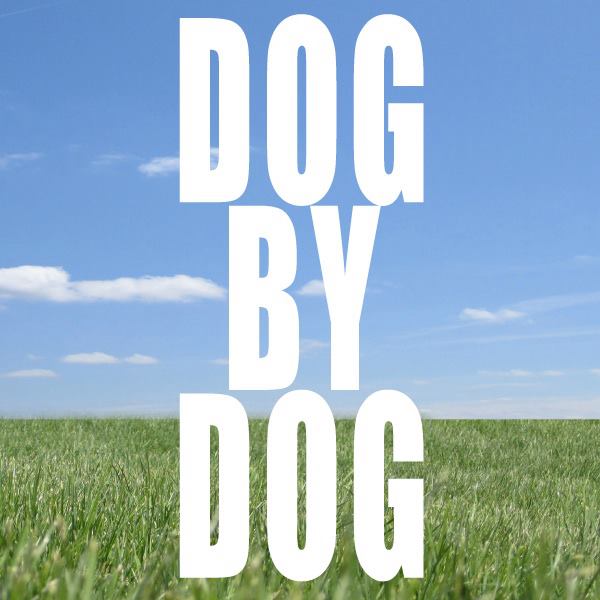 Once we split up, Travis and I headed to meet and interview Mary O'Connor-Shaver with the
Coalition to Ban Ohio Dog Auctions
and 
Ohio Voters for Companion Animals
. Mary welcomed us into her home and gave us a wonderful interview. She has been a constant ally of DBD from the very beginning and the extensive research she freely provided will be on display in the final film.
THANK YOU
Mary for your time today!
James' team and I met back up in Holmes County, Ohio and figured out the game plan for the rest of the day. His team headed out for some more hidden camera work while Travis and I headed on to the back-roads of Holmes County locating specific puppy mills we know have previously had USDA violations. One of the addresses happened to be located at the end of a long, winding road. No one was home at the actual mill, so we grabbed the footage we needed and headed back towards the main road.
We thought we were free and clear as we drove over the last hill leading to the main road until we realized word must have leaked out. We were confronted by an Amish buggy and two men basically blocking the road. I thought about limited options and decided that we had the advantage in this game of chicken since we had a car with Colorado plates (BTW…Investigative tip of the day: Always ask the rental agency for the SUV/Car with plates different from the state you are in or from State DMV agencies don't really play nicely together so it tends to make it much more difficult to track).
In the end, we were victorious and the only thing that got hurt was two rows of corn on the side of the road!
We finished the evening by meeting up with James' team and grabbing the hidden camera footage they obtained.  We are leaving his team tonight and heading off to Pennsylvania!
THANK YOU for all YOUR support of DBD! We could not be making this film without your donations to our non-profit responsible for making this film. If you wish to join the DBD Team and get a great

DBD t-shirt

or

bumper sticker

+ the knowledge that YOU helped make this documentary, you can do so at our

DBD Thank You

page.
Time to get back on the road!
Sincerely,
Christopher E. Grimes: Director of DOG BY DOG