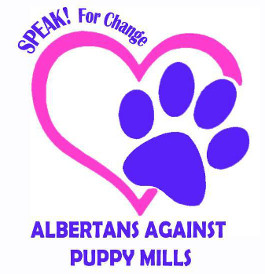 Invites you to attend the Calgary Premiere of DOG BY DOG
Sunday, May 1, 2016 br>
In support of Alberta Animal Rescue Crew Society (AARCS), we invite you to join the DOG BY DOG Film Team and Special Guests for one of two screenings at the Globe Cinema in downtown Calgary. The screening will be followed by a 30 minute Q & A.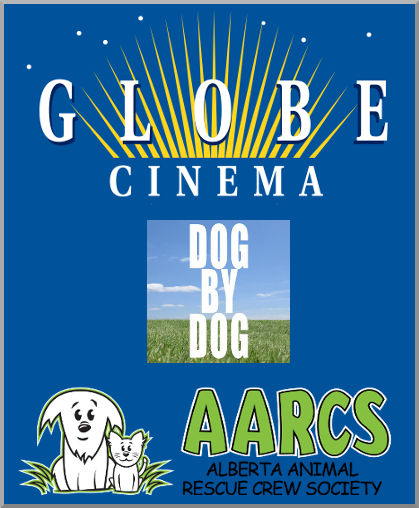 A Special Thanks to our Sponsor!
Since we believe that education is the key to ending puppy mills, if you are unable to afford tickets to this event(s), then please email us at info@5414productions.com to secure special passes.
All proceeds will benefit Alberta Animal Rescue Crew Society (AARCS) and 5414 Productions, Inc. DOG BY DOG Educational Campaign.
If you can not attend the event, but wish to make a donation any contribution is greatly appreciated.
All or part of your gift may be tax deductible as a charitable contribution. Please check with your tax advisor.
Directions